Watch for my upcoming book, MRS. MORHARD AND THE BOYS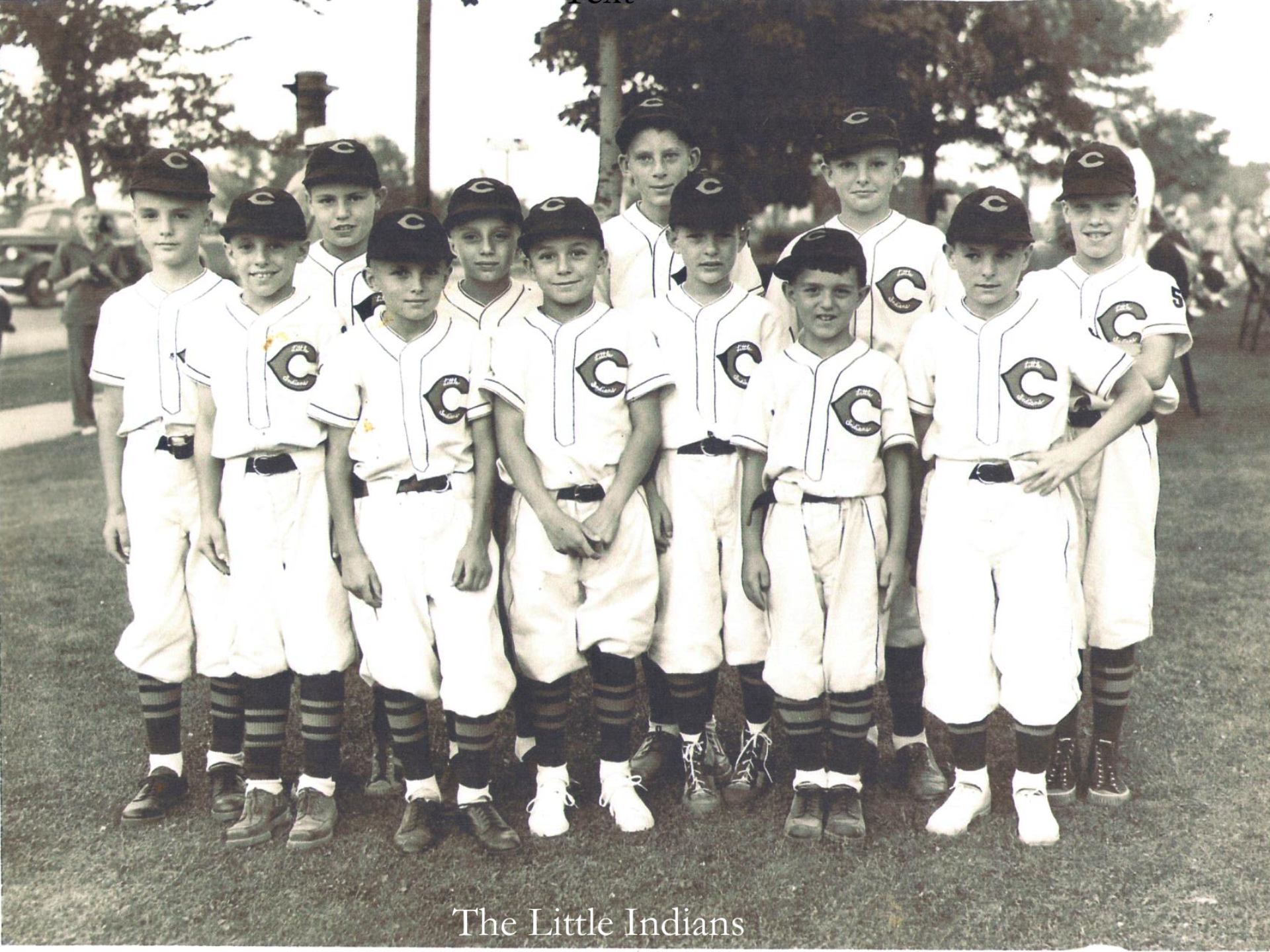 MRS. MORHARD AND THE BOYS tells, for the first time, the remarkable story of the woman who changed American life by starting the first boys' baseball leagues, inspiring the Little League that now serves millions of youngsters worldwide.
The year is 1937. The Great Depression is raging. A Great War is looming. The protagonist is a twice-divorced single mother struggling to raise and support her two children by two different fathers. Her own life is in shambles, but her greatest concern is her son, Albert, known as Junior, a confused, volatile boy of eight.
One Sunday she settles her hefty frame in the soft chair cushions near the bay window and lifts her aching feet onto the matching footstool. She lights one of the filtered Pall Malls she keeps in her purse, takes a few quick puffs, pulls back the white Priscilla curtains, and glances outside to check on her young son. There is Junior, standing in the street, his blue Cleveland Indians baseball cap sitting precariously atop his curly black hair. He's clutching a two-by-four and swinging at a tennis ball. Could baseball be the salvation for them both?
More than a baseball book, MRS. MORHARD AND THE BOYS is the compelling story of one woman's adversity, resilience, and determination. At the age of twelve, Josephine walked away from her parents, eleven siblings, and the harsh work on her family's Pennsylvania farm. She wandered from city to city, faced the cruel realities of a young woman alone in an unfriendly world, and endured unimaginable hardships, including two alcoholic, abusive husbands. The two beams of light in her dark world were the children the men gave her. She would make certain her daughter and son would have a better life, whatever she had to do.
MRS. MORHARD AND THE BOYS is a compelling human drama about the incredible woman who overcame seemingly insurmountable obstacles in her own life to create a phenomenon that shaped young boys into accomplished men who never forgot her or what her baseball leagues meant to them.
In an age when individual ego, celebrity, wealth, and winning get so much attention, MRS. MORHARD AND THE BOYS is the inspiring story of a woman who did not seek personal glory but used her abilities and resources to make a difference in the lives of others. She was an indomitable force—fearless, strong-minded, and tenacious—fighting her way through a barbed-wire life of her own creation, a survivor no matter how great the challenge. Best of all, through baseball, she succeeded in turning around her son's life.