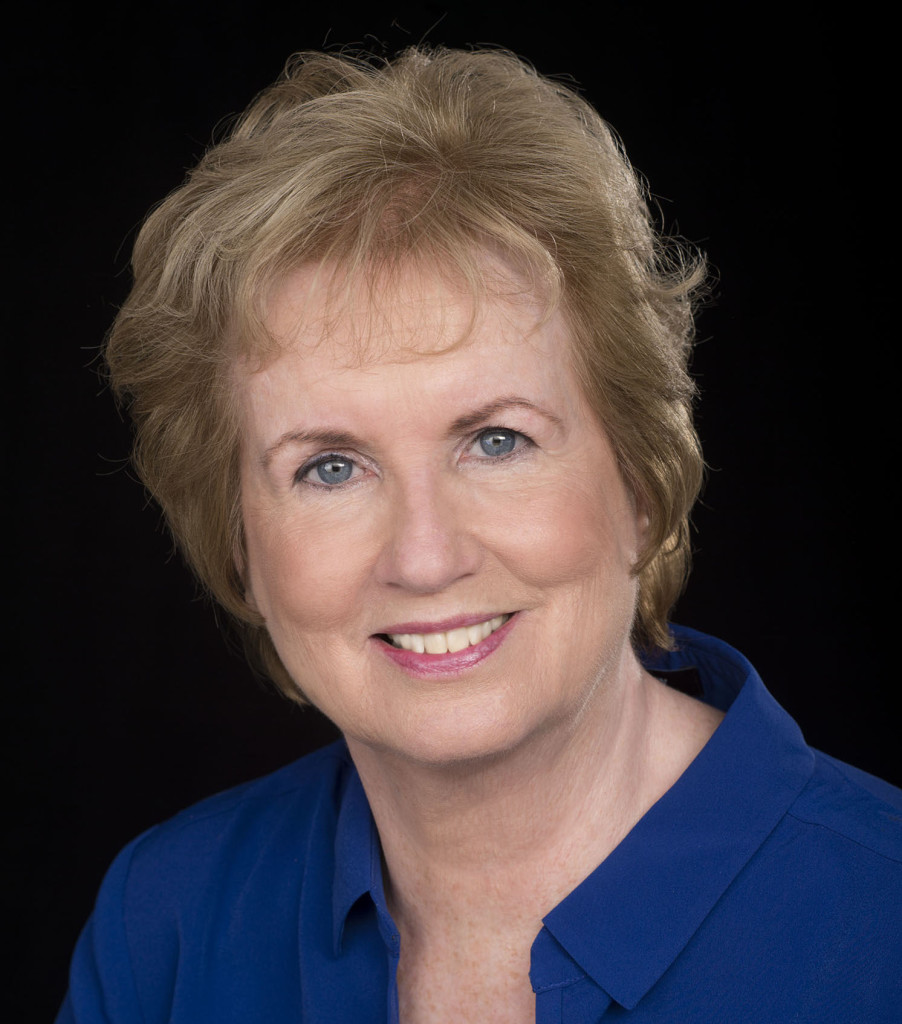 Ruth Hanford Morhard is currently working on the narrative nonfiction book MRS. MORHARD AND THE BOYS, about the irrepressible woman who started the first boys' baseball leagues during the Great Depression. WATCH FOR IT!!!
Her practical nonfiction book WIRED TO MOVE: FACT AND STRATEGIES FOR NURTURING BOYS IN EARLY CHILDHOOD SETTINGS, published in 2013 by Gryphon House, offers brain-based strategies for improving boys' performance and behavior in and out of the classroom.
Morhard has also written the children's books:
• Hello World
• Exploring My World
• I Have Magic Helpers
and its companion books for parents and teachers, Building Blocks as  well as numerous institutional histories, including:
• United Way at 100
• Shaping a System of Higher Education
and editing the the speech anthology:
What Can One Man Do. 
Other writing credentials include award-winning publications, speeches for Ohio CEOs and political leaders, and writing and producing award-winning local and regional films, videos, publications, and television specials.
Her day job, as head of Ruth Reid & Company,  is marketing and communications consultant to national and regional institutions with special expertise in strategic planning, publications, and visual media. She has been a senior executive with major philanthropic and arts institutions and has taught public relations writing as an adjunct faculty member at an Ohio university
Morhard has a BA from Skidmore College and a Certificate in Creative Nonfiction from Stanford University. She resides in Chardon, Ohio—the snow capitol of Ohio, about 40 miles east of Cleveland. When she's not writing or consulting, you'll find her cruising around Lake Erie with her husband, Al, or catching up with her four children, three stepchildren, and their families. Her other interests are reading and listening to Broadway showtunes–especially the ones she used to perform.
Website: RuthHanfordMorhard.com
Twitter: @ruthmhrm
Facebook: /RHMorhard-Writer